Join The Ultimate Vitality Club and Get in the Best Shape of Your Life!
Ultimate Vitality Club: The Powerful Fat-Melting Community!
Easy to Follow – Simply follow our "done-for-you" guidelines and get leaner fast!
Delicious Meals – Enjoy our tasty, fat-melting recipes that are quick to make and taste delicious!
Get Help – Make friends in our community and get help to stay on track for good!
Ask the Pros – Our nutrition and diet experts are on standby for any question you can think of!
Feel Younger – Cutting edge breakthrough health tips and strategies help you conquer aging and feel youthful, energetic and happy again.

We know you want something "done for you" that's also very easy to understand and follow. That's why we break it down into this simple guide that's also very powerful. All you need to do is follow it to burn off unwanted fat. Nothing else!

We know the toughest challenge when it comes to dieting is you miss your favorite foods. Not anymore! With our delicious recipes you can stay slim and eat yummy sweet and rich meals.
Yes, it really is possible! Follow our recipes and you'll see after the first 30 days how much leaner you look and how much better you feel.

If you like to get started fast with minimal fuss, simply jump in and follow our 30 day delicious meal plan.

Everything you need is in our easy to follow guide, complete with the steps you need to take, the cutting-edge fat loss shortcuts and the youthful, energy-boosting tips that'll transform your life for the better.

There's so much information put out by the diet industry it can be confusing, not to mention dangerous!
Ever wonder if low fat, low sugar or "diet" sweeteners are safe for dropping weight?
We cut through the nonsense and reveal the myths that circulate freely online and in diet magazines.

The Ultimate Vitality Club is designed to provide you with the strongest support system possible while you're getting into the best shape and health of your life.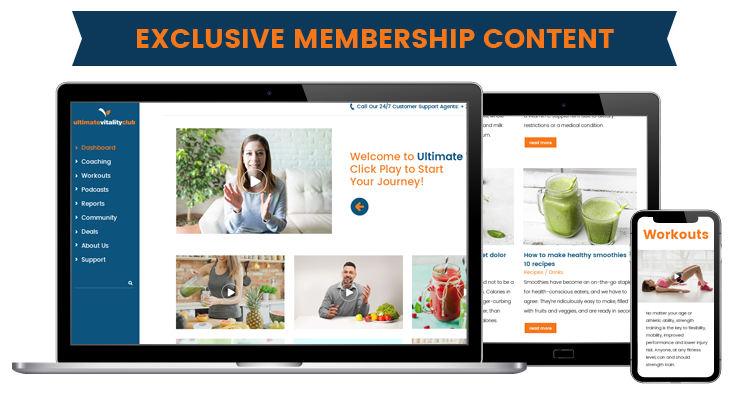 You'll receive unwavering support, inspiration and motivation so you'll always stay on track.
Thanks to the Ultimate Vitality Club, you literally can NOT fail!
In fact, women and men who lost weight the fastest with the Okinawa Flat Belly Tonic say they couldn't have achieved such incredible results without the support of Ultimate Vitality Club.

Fat Burning Body Movement Videos
Simply follow the coach with ease from home to burn off the most stubborn fat, tone up the loose areas and look 10 years younger than your real age.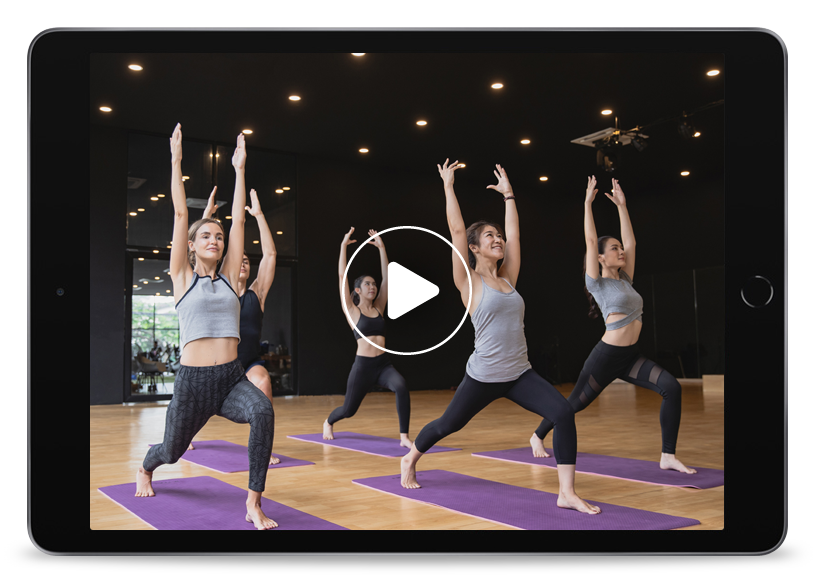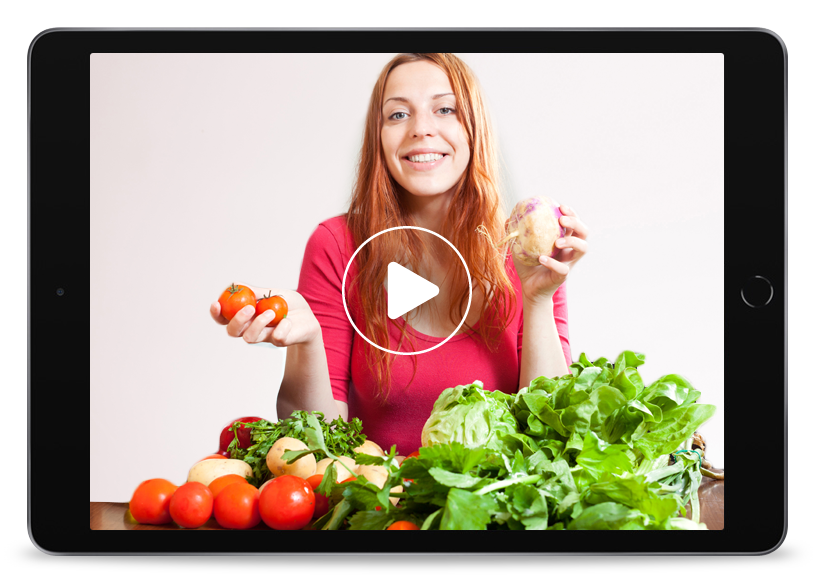 An Endless Supply of Anti-Aging Diets, Key Nutrition Guides and Strategies
Need the best nutrition guidelines, tricks and strategies for looking and feeling your best?
Every week you'll get access to the latest key nutrition strategies, anti-aging strategies, shortcuts and little-known tricks that are only available in Ultimate Vitality Club.

Cutting-Edge Reports Covering the Latest Scientific Breakthroughs in Health And Fitness
Our nutrition experts and fitness pros bring you all the cutting-edge health reports straight from the world of science and break it down to you in terms you can understand easily.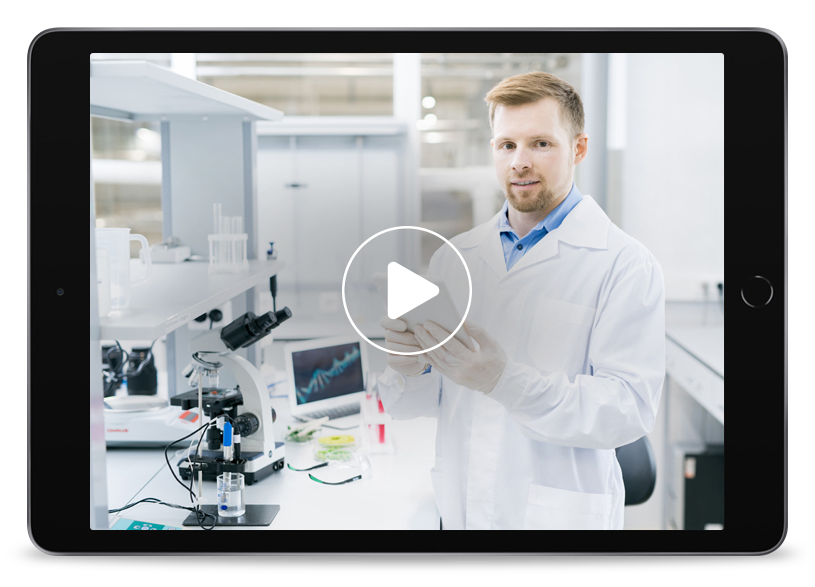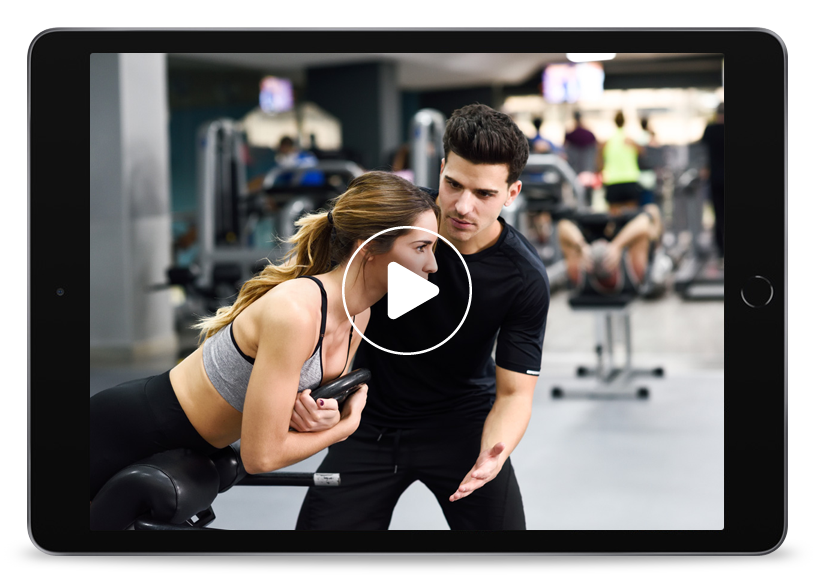 Premium Support from Experts with Your Health Goals
Have a question and need an answer? Maybe you need to know the best tricks to stave off cravings, or you need to overcome "emotional eating" or maybe you want to just drop the weight 3 x faster?
Find all the answers in just minutes thanks to our community of experts.

VIP 24/7 Email Support to Answer Every Single One of Your Questions
Need to consult a specialist with all your questions and get answers fast? Send us a message and get a qualified expert to answer your questions whenever you want!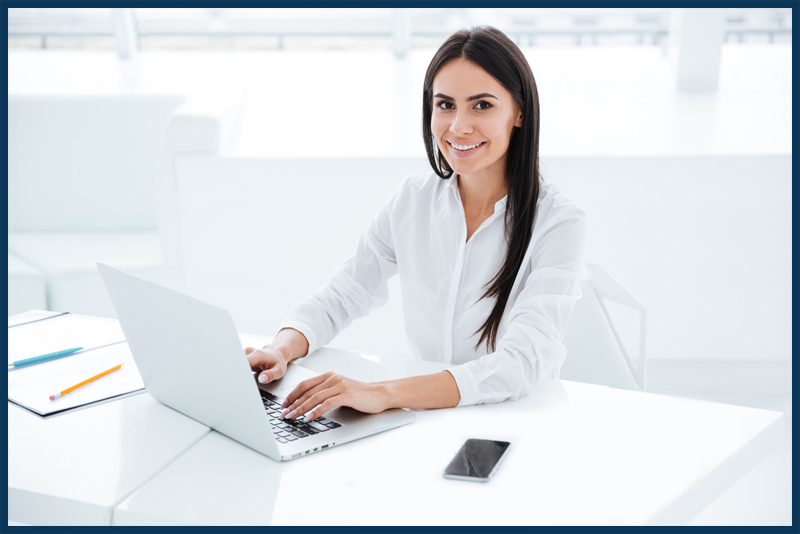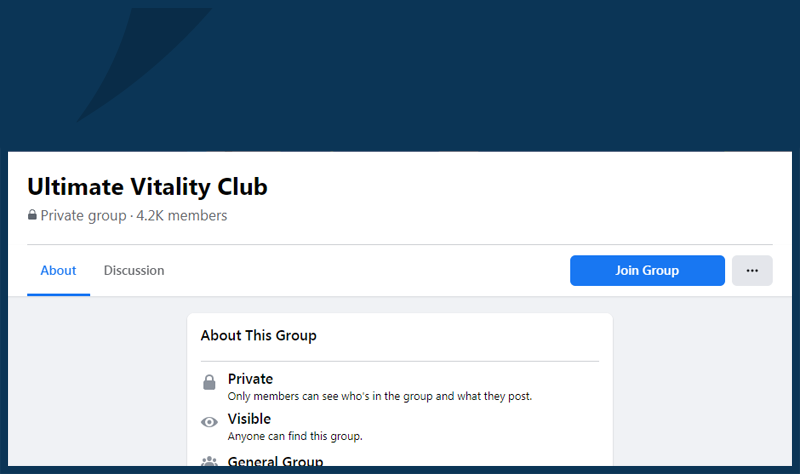 Access to A Private Facebook Group
Once you join our Facebook group, you'll be able to interact with other like-minded members and world-renowned pros.
Can you imagine simply getting any help you need in a few hours or even minutes thanks our Facebook group?
Your free membership gets you into our interactive Facebook group where you get unlimited support from like-minded members, can make friends and of course, ask the experts anything you need.

Access to The Key Health Nutrient Matrix
Need to know the truth about supplements? Want to discover the only ones that will really help you detox your organs, smooth out digestion, reduce uncomfortable bloating and feel a whole lot more energetic?
It's all in our cutting-edge nutrient matrix.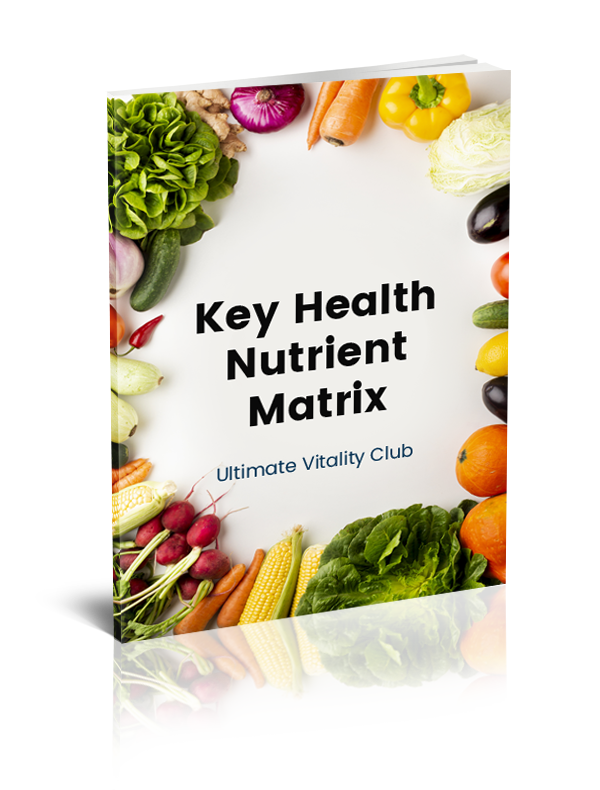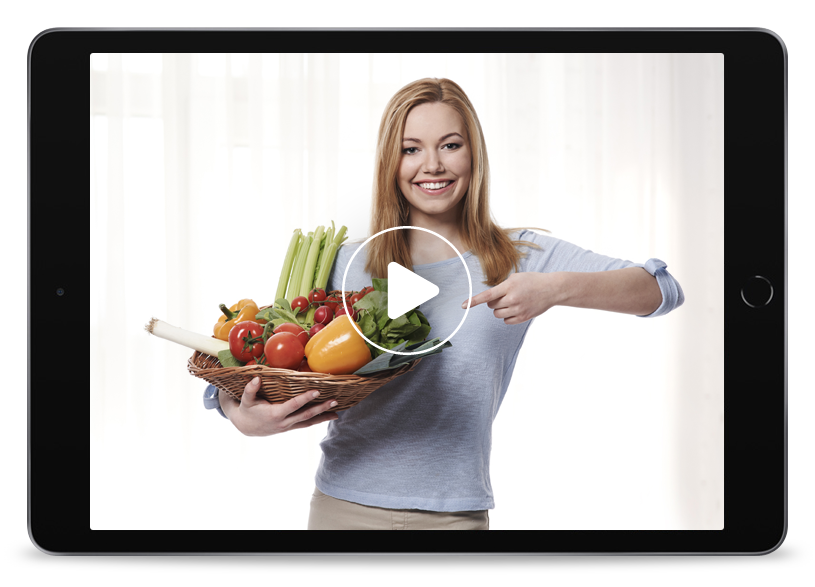 Nutrition Strategies Videos
Our expert researchers and nutritionists spent thousands of hours working hard so you don't have to research yourself.
The result? Our mind-blowing Nutrition Strategies Videos where we talk you through the latest tips, tricks and shortcuts to get in the shape of your life.

The Ultimate Vitality Club Kitchen
Need delicious, tasty recipes to stay toned, healthy and still eat your favorite foods?
Simply check out the Ultimate Vitality Club and get immediate access to hundreds of nutritionist-approved recipes to get slim, toned and stunning in weeks…and stay that way.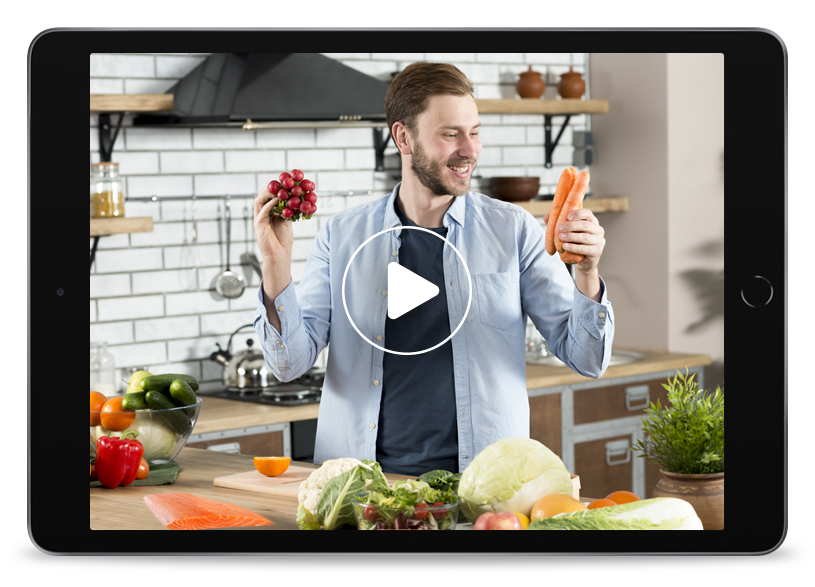 Need some help? Please visit our FAQ section or contact us for more support.
How do I change my password?
To change your password, follow these steps:
1. Sign into your account https://ultimatevitality.club/login/
2. After you log in, click on Edit Profile on the top right.
3. Once you're in the profile page, you'll scroll down to Account Management where you can set a new password and sign out of your sessions on all your devices.
4. Click update profile at the bottom of the page to save your changes.
I am not good with computers. How do I get started?
Luckily, you can access all of the Ultimate Vitality Clubs information from your smartphone, tablet, and/or computer at any time. We've made it easy for you to access all of the information we have to offer. Click here  to get started!
Is it safe to use credit cards on your website?
We understand your concern. We use ClickBank's billing system, which is a reputable and secure payment processor. ClickBank accepts payment by major credit card and PayPal.
Get in touch, or create an account